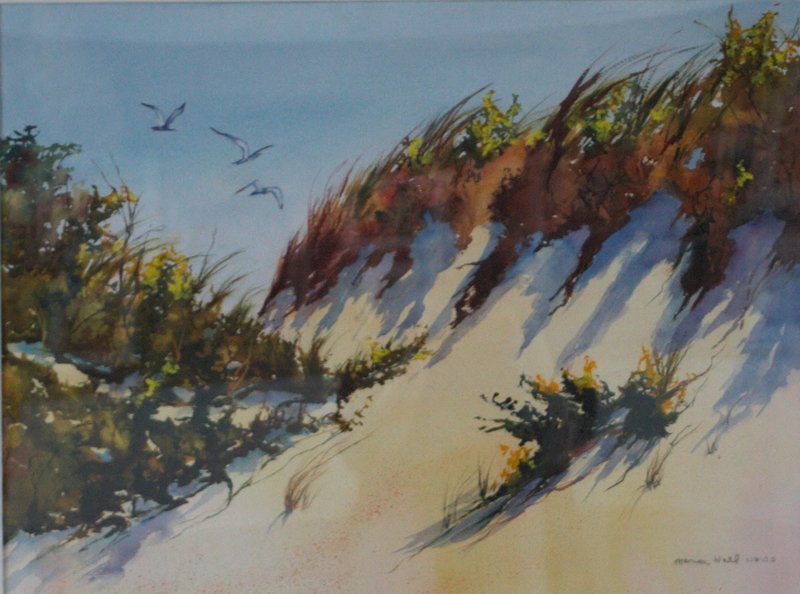 Join us as we celebrate our 2021 season! The public is invited to a reception and awards presentation on
Sunday, June 27th 1-3pm. On view will be our artist members works as well as a solo show of works by Jim Murphy
and a retrospective of works by Michael Stoffa. Both the exhibitions and reception are open free to the public.